Looking for a Building Material Supplier in Maysville, KY?
Visit our store for building supplies, hardware, tools and much more
If you want your project to get off to a great start, you'll need to find a building material supplier that you can trust to provide you with everything you need. For decades, homeowners and contractors in the Maysville, KY area have been coming to Hardymons Home and Hardware for all kinds of materials.

Our local lumber yard has everything from decking and siding materials to hardware and tools. Call 606-564-4071 now to learn more about our products.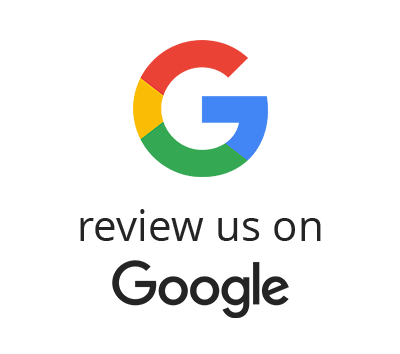 We Carry What You Need For Your Project
Maybe you're working on a small home improvement project. Maybe you recently took on a major new construction job. No matter the scale of your project, you can trust us to supply you with the materials that you need. At our store, you can purchase...
cabinets | windows | flooring | doors | fireplaces | stoves | locks
deck materials | railings | roofing materials | siding
building materials | case knives | hand and power tools | home hardware | paint | plumbing and electrical supplies
Contact us today if you have any questions about our products.
Providing High-quality Products For Decades
There are many reasons why we're the leading local lumber yard, hardware store and building material supplier in the Maysville, KY area. Our customers continue to work with us because...
We've been in business for decades
We offer free estimates on our products
Our owner has over 32 years of experience
We carefully choose products from some of the best manufacturers
We go above and beyond to provide an excellent experience for every customer that walks through our doors. Stop by our store today to purchase the materials that you need.